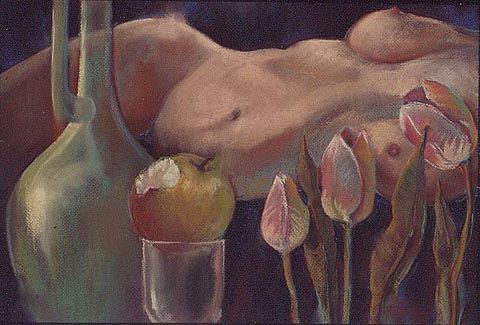 "Creation"

soft pastel on canson paper, 17 inches by 12 inchesl

Of this work, the artist says:

"I have been asked to explain what this work means in terms of any symbolism that is presented in it.

"I created the work as a pleasing studio still life arrangement. What viewers read into it is what they bring to it. In that sense, I believe this is one of my more successful works."

This work has been accepted and shown in regional and international exhibition (Toronto, Canada.)


     Original Art for Home & Office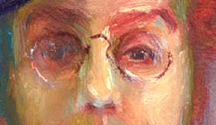 This painting is only available now as a print